Sri Lanka, a small island nation in South Asia, has made an indelible mark on the world stage through its passion for cricket. Over the years, the country has produced some of the finest cricketers in the world and has a rich history of success in international competitions. In this article, we'll delve into the remarkable journey of Sri Lanka cricket, highlighting its achievements, its challenges, and its promising future.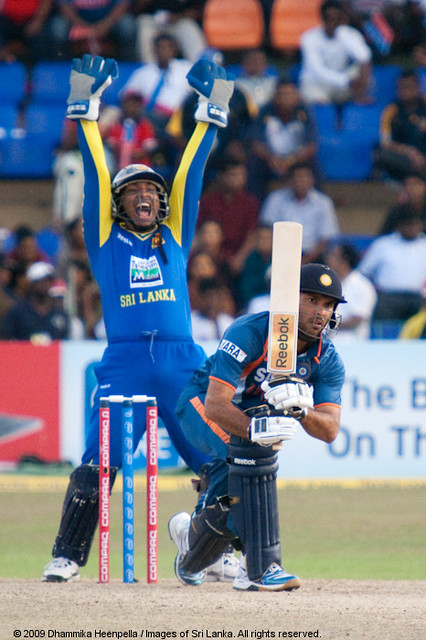 Sri Lanka's Rise to Prominence:
Sri Lanka's love affair with cricket began in the early 19th century when the British colonial rulers introduced the sport to the island. However, it wasn't until 1981 that Sri Lanka was granted full Test status by the International Cricket Council (ICC). The journey to becoming a cricketing powerhouse was marked by several milestones:
1996 Cricket World Cup Victory: One of the most iconic moments in Sri Lanka's cricket history was their victory in the 1996 Cricket World Cup. Under the leadership of Arjuna Ranatunga and the masterful batting of Sanath Jayasuriya and Aravinda de Silva, Sri Lanka defeated Australia in the final to claim their maiden World Cup title.
Spin Wizardry: Sri Lanka has produced some of the greatest spin bowlers in the history of the game. Muttiah Muralitharan, with his unmatched wicket-taking ability, is considered one of the greatest spinners of all time.
Batting Prowess: The island nation has been home to legendary batsmen like Kumar Sangakkara, Mahela Jayawardene, and the young prodigy, Kusal Mendis. Their elegant Strokeplay and consistency have earned them accolades worldwide.
Challenges Faced:
Despite its remarkable successes, Sri Lanka cricket has faced its fair share of challenges. These include:
Transition Period: The retirement of several stalwart players created a transitional phase for Sri Lanka cricket. Adapting to the loss of key players proved to be a challenge, impacting team performance.
Political Interference: The sport has often been affected by political interference, leading to instability in the administration of cricket in the country.
Inconsistent Performances: In recent years, Sri Lanka's performance in international cricket has been inconsistent. The team has struggled to maintain its earlier dominance.
A Promising Future:
Sri Lanka cricket is far from being written off. The island nation has a strong cricketing infrastructure in place and a pool of talented young players. There are several factors that bode well for its future:
Emerging Talent: Sri Lanka's Under-19 team has consistently performed well in international tournaments, showcasing the emergence of exciting young talents.
Improved Administration: Efforts to reform the administration of cricket in Sri Lanka are ongoing, which could help stabilize the sport and bring about positive changes.
Resilience: Sri Lankan cricketers are known for their resilience and fighting spirit, and they have the potential to overcome challenges and regain their competitive edge.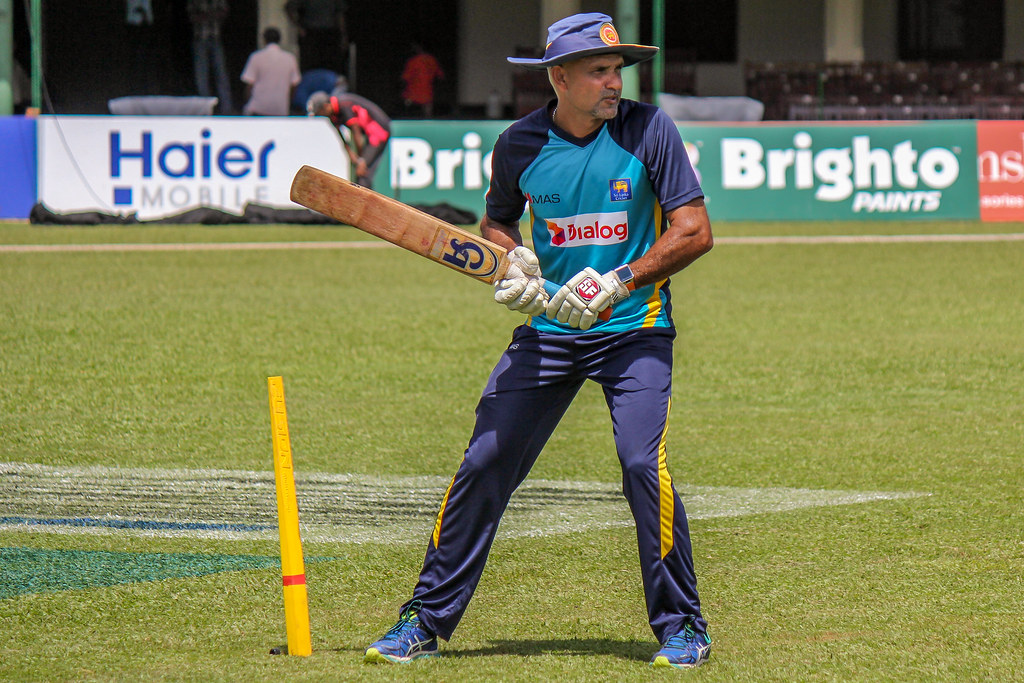 Sri Lanka cricket, with its glorious past and potential for a bright future, remains an integral part of the global cricketing landscape. While challenges have tested the resolve of this cricketing nation, its rich history and enduring passion for the sport continue to make it a force to be reckoned with. As Sri Lanka cricket looks forward to new horizons, fans can only hope for a resurgence of the team's past glory on the international stage.