The Easter bombings in Sri Lanka that occurred on April 21, 2019, shocked the world and left a profound impact on the nation. This coordinated series of terrorist attacks targeted churches and hotels, resulting in a significant loss of life and widespread fear. Here are five crucial facts about the Easter bombings in Sri Lanka that shed light on this tragic event.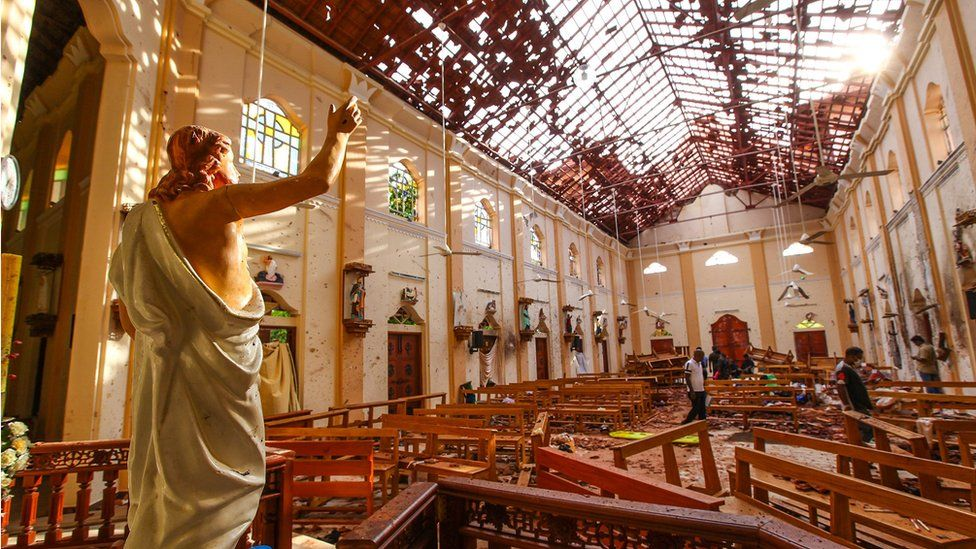 Multiple Locations Targeted
The Easter Sunday bombings in Sri Lanka targeted several locations across the country. Three churches, including St. Anthony's Shrine in Colombo, St. Sebastian's Church in Negombo, and Zion Church in Batticaloa, were attacked during Easter morning services. Additionally, three high-end hotels in the capital city of Colombo, the Shangri-La, Cinnamon Grand, and Kingsbury Hotel, were also targeted. These coordinated attacks were designed to inflict maximum damage and casualties.
High Casualty Count
The Easter bombings in Sri Lanka resulted in a devastating loss of life. The attacks killed over 250 people and injured hundreds more, making it one of the deadliest acts of terrorism in the country's history. The victims included both Sri Lankan citizens and foreigners who were attending Easter services or staying at the targeted hotels. The attacks left countless families shattered and communities in mourning.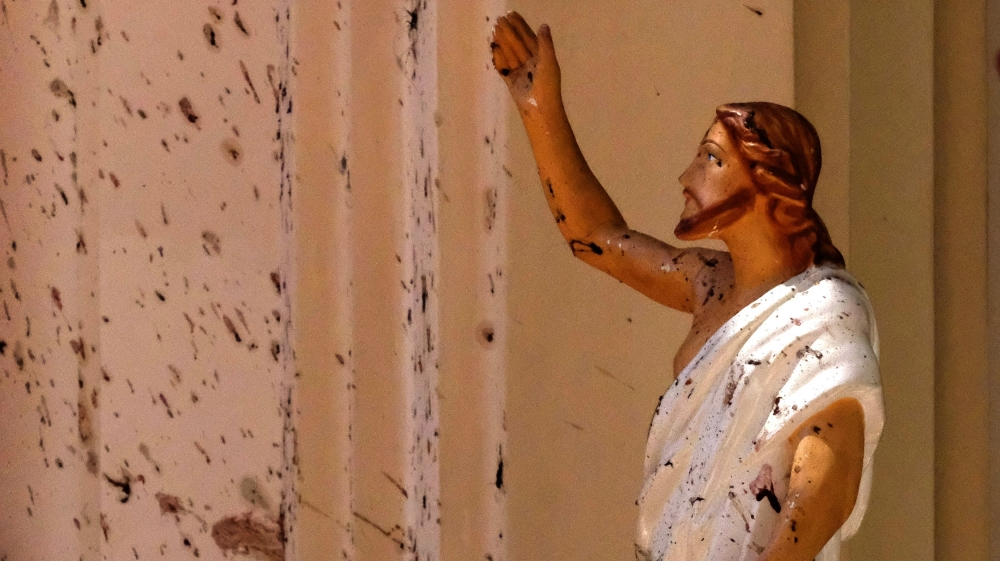 Islamist Extremist Group Involvement
In the aftermath of the bombings, it was revealed that a local Islamist extremist group called National Thowheed Jama'ath (NTJ) was responsible for carrying out the attacks. The NTJ had previously come to the attention of authorities due to its extremist views and activities. The group's involvement raised concerns about the rise of radicalism in Sri Lanka and the potential for further violence.
International Links
Investigations into the Easter bombings revealed that the attackers had international connections. It was discovered that the group had received support and guidance from a global terrorist organization, ISIS (Islamic State of Iraq and Syria). This international link underscored the need for countries worldwide to cooperate in the fight against terrorism and to address the global reach of extremist ideologies.
Ongoing Repercussions
The Easter bombings had far-reaching repercussions for Sri Lanka. In the immediate aftermath, the government imposed a state of emergency, and security measures were heightened across the country. The attacks also had a significant impact on tourism, a crucial sector of the Sri Lankan economy. The government faced criticism for its handling of intelligence and security prior to the bombings, leading to political upheaval and changes in leadership.
Conclusion
The Easter bombings in Sri Lanka were a tragic event that highlighted the global nature of terrorism and the need for increased cooperation in counterterrorism efforts. The loss of innocent lives and the widespread fear and sorrow caused by these attacks serve as a reminder of the ongoing challenges posed by extremism and the importance of addressing its root causes. Sri Lanka continues to heal from the scars of this event and work towards a more secure and peaceful future.