Apple has released iOS 16.1.1 and iPadOS 16.1.1 for all iPhone and iPad owners. It arrives two weeks after iPadOS and iOS 16.1 (as expected), but it's also frustratingly mysterious. Because the Apple company warned its users to immediately update to the new version. here's everything you need to know.Apple will release iOS 16.2?
What is the newest warning to Apple iPhone users?
Apple has issued an emergency warning for iPhone users, reports 7news.com.au. As a security measure all iPhone 16.1.1. It has been informed that there should be a new update and this is not something that anyone should ignore.
Why did Apple company issue a warning to iPhone users?
Apple says the new iPhone update has several security changes that are meant to protect the phone from hackers.
The update is believed to address two security flaws discovered by Google's Project Zero team.
What are the devices under the new Apple warning issue?
The new iOS 16.1.1 is not available on all iPhone devices. Below is the list of all devices eligible for the iOS 16 (and iOS 16.1.1) update.
iPhone 14, iPhone 14 Plus iPhone 14 Pro Max iPhone 13 Min iPhone 13 Pro Max iPhone 12 Min iPhone 12 Pro Max iPhone 11 Pro Max iPhone Xs Max iPhone XR iPhone X iPhone 8 Plus iPhone SE (2nd generation or later)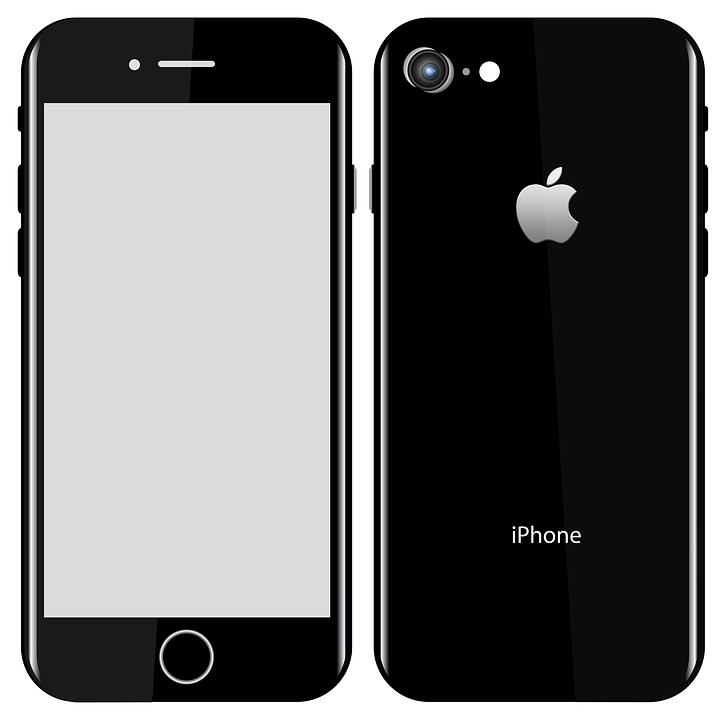 What will the iOS new update iOS 16.2 give the users?
iOS 16.1.1 focuses only on bug and security fixes. However, Apple did not specify the form in its release notice.
According to the note, this update contains bug fixes and security updates and is recommended for all users.
What do you get with the new update iOS 16.2?
Users noticed some bugs that were addressed in early versions. Users reported fixes for iMessage and Facetime activation issues and camera zoom jitter before.
However, it is still unclear whether Apple has fixed the widespread WiFi bug causing repeated disconnections. Apple also promised a fix for an ad-related bug, but it doesn't appear to have made it to iOS 16.1.1.
Because of this many comments, Apple should be more transparent about its release notes. Then The user has to scour the system to see what is currently working or still not working.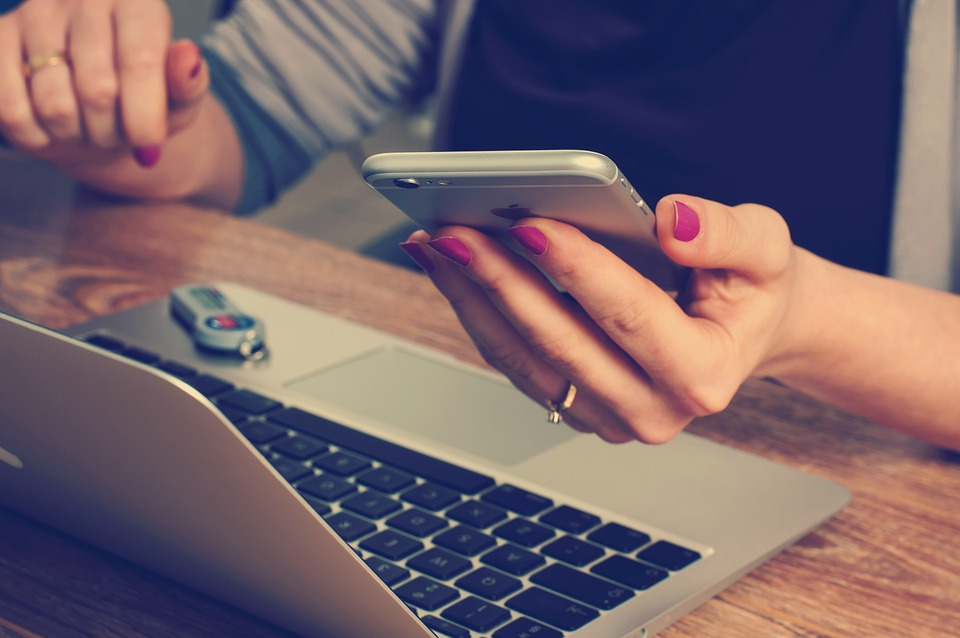 Are apples new update iOS 16.1.1 secure?
Apple's official security page lists patches for two vulnerabilities tracked as CVE-2022-40303 and CVE-2022-40304. In either case, Apple says, "remote users can cause unexpected app termination or arbitrary code execution," which poses a significant risk.
Before the release of a patch in iOS 16.1.1, there were no known exploits for either vulnerability. Also, Apple won't release additional details for several months to give users time to update.
When will iOS 16.2 be released?
Apple is already beta testing iOS 16.2, a feature-focused release that includes a collaborative Freeform whiteboard app, a new Home app architecture, and more (join the Apple Beta Software Program to test it out).
iOS 16.2 should be out before Christmas, but iOS 16 still has a long way to go, so expect more dedicated bug fixes before then (read iOS 16.1.2 at least).