Sri Lanka is one of the most famous travel destinations on the list. The sandy beach and the upcountry with mesmerizing experiences give you a memorable experience. However, the country had to face a huge drawback during the past couple of months.
The covid 19 pandemic and the huge inflation in the country done a greater impact on the situation. So it pushed the country into a major economic and political crisis. However, Sri Lanka is still the welcoming travel destination it used to be before. Then let's see what you should know before travelling to Sri Lanka.
1. There are still power cuts for a few hours
The government took action to cut electricity for a few hours due to fuel shortage in the country. But as Sri Lanka is currently importing enough amount of fuel government reduced the power cut duration. So you may have to experience a few hours without electricity, light or air conditioner.
2. You may see fuel ques
As above mentioned Sri Lanka is facing a hard time importing fuel. So, the government has introduced a QR code system for fuel distribution. Also, there is a limitation on the amount of fuel distributed to each vehicle. Hence it's better to contact your travel adviser about the transportation.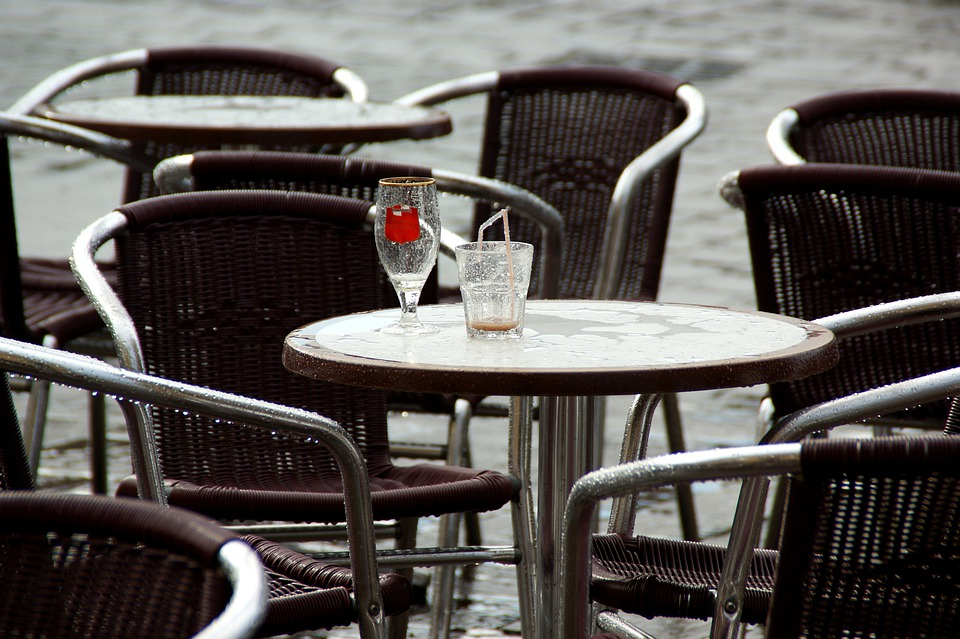 3. Do not expect a foreign delicacy experience
Because the country has limited importation of many foreign items there will be a shortage of some foreign ingredients in restaurants. Then if you are a picky eater and expecting some special kind of food it will be a problem. So, it's better to discuss this with your hotel staff before boarding the plane. However, there isn't any shortage of exotic delicacies in the country.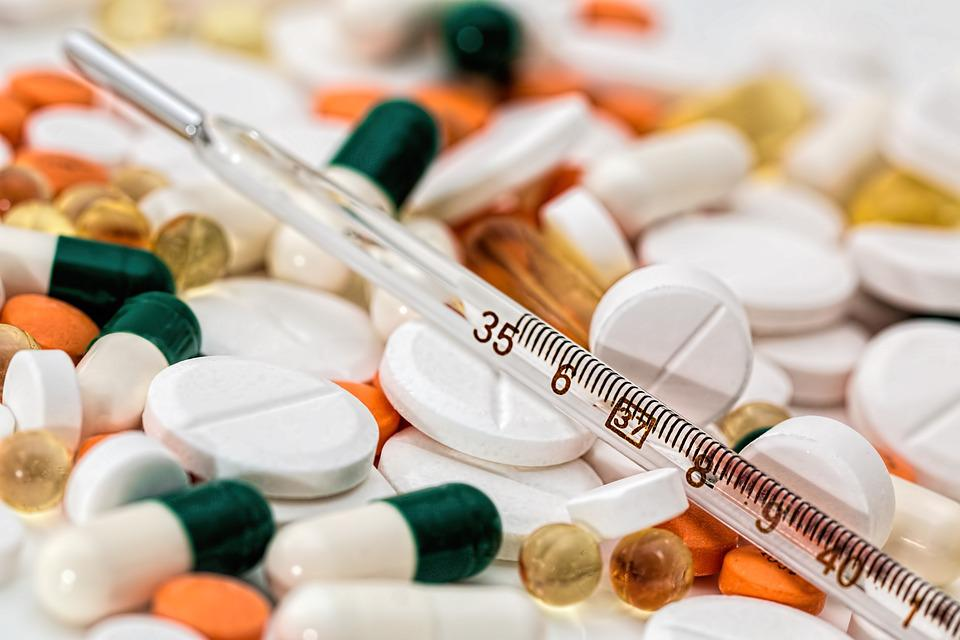 4. There is a shortage of some medicines
The inflation had hit all the areas of the country. So, it also applies to the health sector. According to the netizens, there is a shortage of medicines in pharmacies and hospitals. So if you are using any specific kind of medicine be prepared for that before the trip.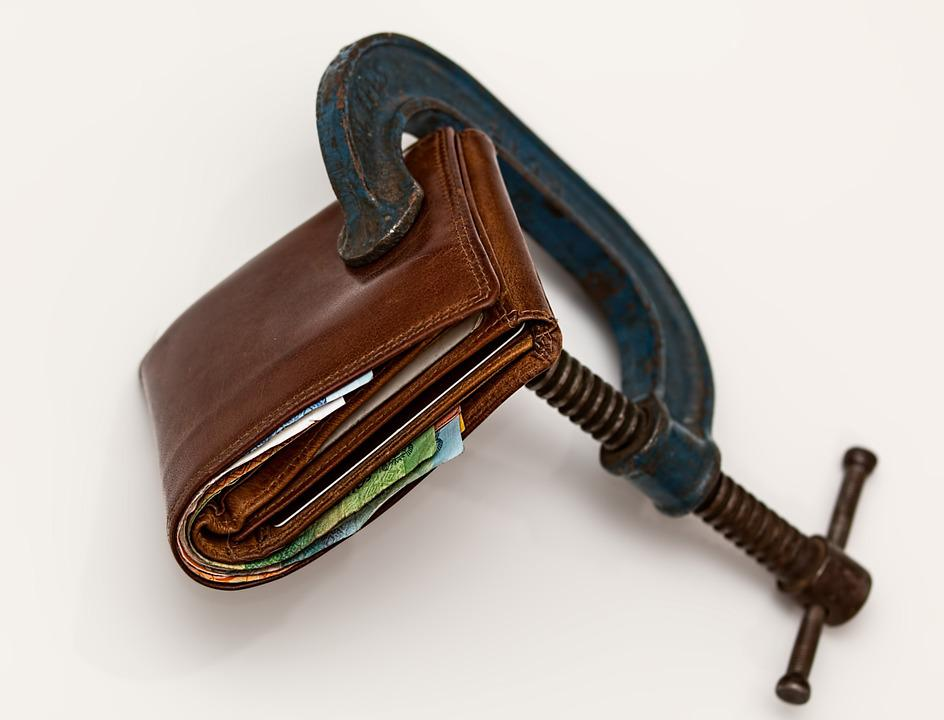 5. There is a fluctuation in the prices of many essential items
The value of the dollar changes rapidly because of the shortage of foreign currency in the country. So the black market is taking power of the market slowly. Hence do not be surprised if you have to pay a different price for the same item in two places.