If you are wondering where you can visit after tiring a series of lockdowns you can choose Sri Lanka without hesitation.
The majority of Sri Lankans have been fully vaccinated and even many had given the booster vaccine. Not only that the covid 19 infection rate and the mortality rate is at a very low percentage.
Also, you can keep thrust on the medical staff and the hospital management system if any unexpected event happened.
After all, the Sri Lankan government has imposed a different system for foreigners to travel around the country and you can have a safe tour inside a bio-bubble.
Not only that the country had given chance to more countries for the on-arrival visa. So if you are afraid of the visa system please check on the official sites you can check whether your country also had allowed visiting the country with an arrival visa.
You can choose the Quarantine system and the facilities during the quarantine period but the country has strict guidelines on the covid 19 vaccination. If you have been vaccinated already you can visit the country without any problem but if you haven't been vaccinated you may have to go under different procedures after arriving in the country.
Sri Lanka have the greatest sandy beaches in South Asia and you can find hotel facilities according to your plan.
Apart from that Sri Lanka has many other places including
(click each to find Google map Location)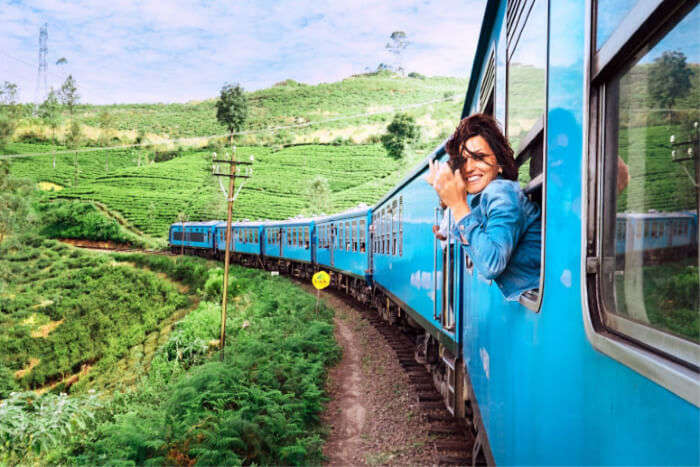 Check these places you will find the exact reason to come to Sri Lanka.