EXO's Xiumin diagnosed with covid 19 on Agust 5. Following Xiumin's COVID-19 diagnosis, the other members of EXO and staff members have tested negative.
SM Entertainment released the following statement on August 6:
"This is SM Entertainment.
As Xiumin was diagnosed with COVID-19 on [August] 5, the EXO members and related staff members were also tested for COVID-19, and they also received negative results today.
Although they all tested negative, they will be in self-quarantine for two weeks following the guidelines of health authorities, and they will diligently follow quarantine regulations.
Thank you."
"On July 29, Xiumin received a COVID-19 PCR test in order to practice for his musical and tested negative. However, he received an additional PCR test on August 4 due to symptoms of changes in his health, and he was diagnosed today (August 5).
As a result, EXO members and his staff members have also been tested for COVID-19 and are in self-quarantine while they wait for results.
In addition, this information has been relayed to all of the broadcast programs that Xiumin is a part of. The staff members and some of the cast members of the musical "Hadestown," who Xiumin practiced with recently, will also be tested for COVID-19.
Xiumin has immediately halted all scheduled activities and will actively follow the process and guidance given by health authorities, and we will also do our best in order for the artist to make a speedy recovery.
We apologize for causing concern to many people, and we will do our best for the health and safety of all our artists and staff while strictly following health guidelines." The official statement of SM entertainment posted the whole story of his diagnosis.
His fans all around the worls wishes him speed recovery.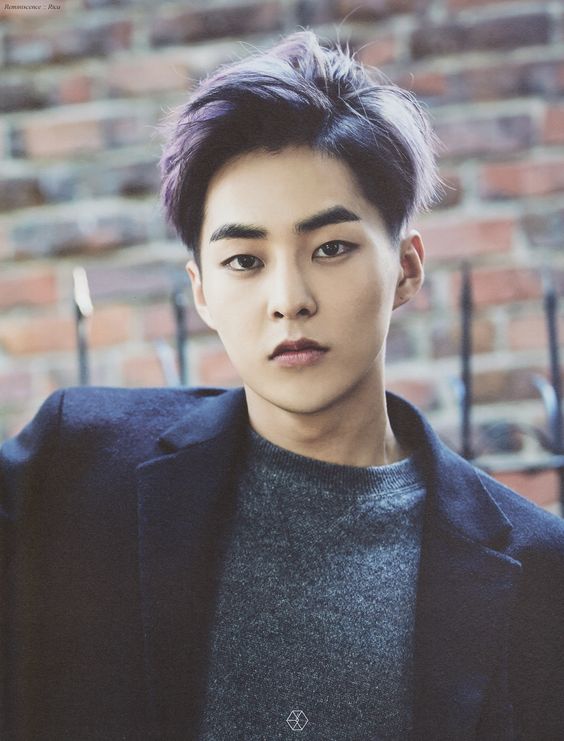 Visits: 210