Bangtantv uploaded Bangtan boys BTS was playing and shooting on a skating rink. Armies are so happy to see them playing happily after they were worried that the boys were unhappy for a while.
Two videos show how they get prepared for skating and how they enjoy the shoot there. According to the video, Jimin and Jungkook seem to be very talented.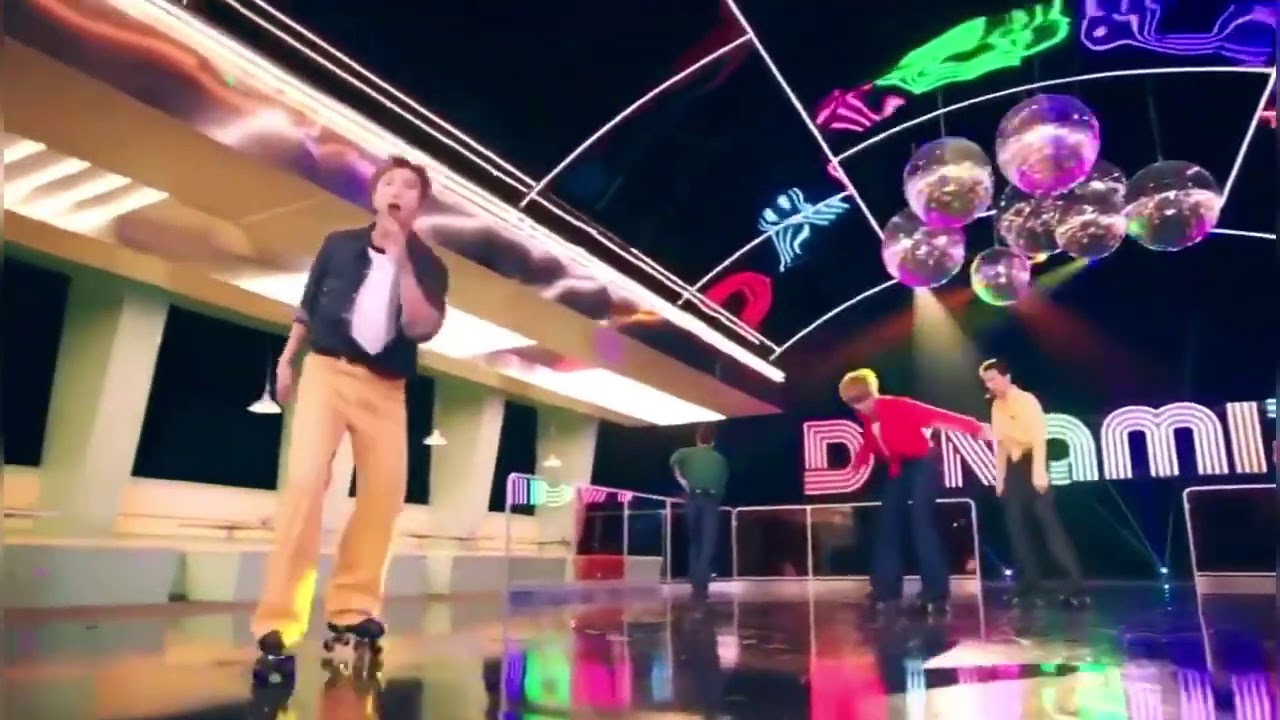 "Seriously without exaggerating it's been 20 years. I used to ride inline skating" RM said while he s putting on skating shoes.
"Wow, it's been ages, I used to love roller skating. It's the only sport I'm good at" he said how happy him to skating again.
It shows how Jin Jimin and RM skating while J hopes to ask them "How come you are all good at it?" But v was not used to skating and he was struggling.
J hope to comfort him by saying "if you do this when you are about to fall, you'll fall right over. Because there's nothing at the back"
Then he said to the staff that "it'd be funny if I fall later" Then the video shows that he is also struggling and Jimin and the staff supporting him.
Then the shooting started and it shows how v and J hope struggles and anyway how manage to stay on the floor with the support of other member
.
The shooting ended successfully and J hopes finally said that he was bad at skating. Meanwhile, Jimin and J hope started to enjoy the skating till the end.
V even told Jimin to show a turn back as he's amazed by his skills. Armies found they were cute at the shoot and amazed by their sport skills and wishes safe for them.
Visits: 235