April 21 marks the 2nd year since the Easter attack.
Accordingly, the main Church service for the dead and victims will be held at St. Anthony's Church, Kochchikade, which was the main target of the attack.
It is being held under the patronage of the Archbishop of Colombo, Cardinal Malcolm Ranjith. Priests of all religions are also expected to attend.
Archbishop of Colombo Media Spokesman Rev. Dr. Camillus Fernando stated that a two minute silence was observed at 8.45 am today in memory of the victims and victims of the attack.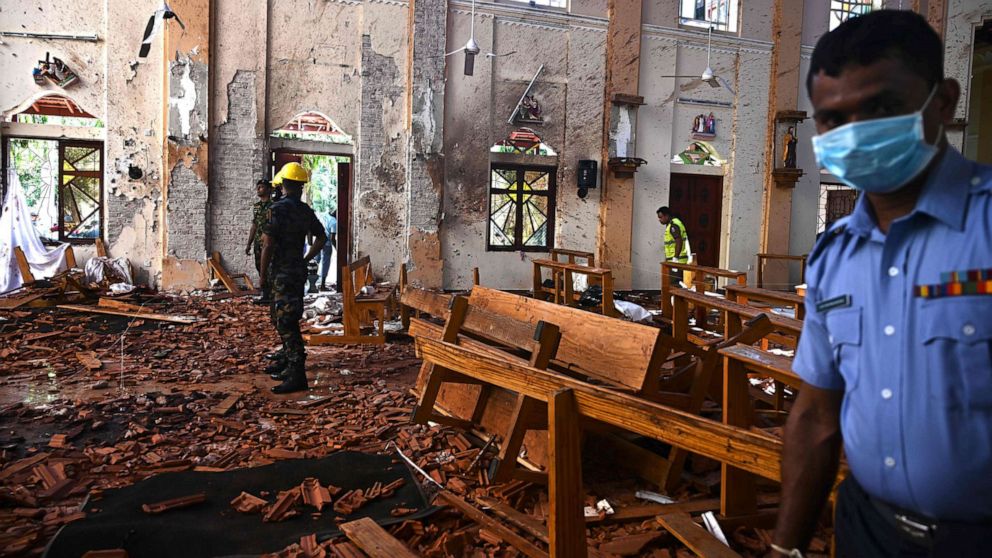 featured image by-